The Nihon Kiin's 2022 Go Yearbook was recently released. Of course it is in Japanese but there are plenty of black and white circles to look at. It covers all of the major tournaments, women's tournaments, many minor tournaments (e.g., NHK), some international tournaments, and some amateur tournament. It even covers some league and play off games. Most game records have commentary, ranging from two diagrams and two paragraphs on a single page for main title match gains to a single diagram and a few sentences for tournament play offs or league games. In contrast, Gekkan Go Waarudo ("Go World" magazine) may have two to five pages of commentary on the same title match game. As might be expected, the Igo Yearbook does not have any study material.
If someone wanted game records, they are probably better suited by an online database. But if someone wanted game commentary then I'd like to share pictures for comparison with the magazine Monthly Go World (月刊碁ワールド).
One of that games this past year that really interested me was Game 5 of the Kisei title match. I watched the match and even read newspaper and Yugen no Ma commentary. I was excited to see the 5 pages of detailed coverage in Go World. By contrast, the Igo Yearbook has 2 paragraphs.
It's great to have the complete record of top tournament games. And it's nice to have some commentary. But this is not a replacement for Go World. Still, if you appreciate game commentaries and are looking to follow a player that's strong enough to make it to the tournament leagues, you can get a mediocre 3 sentence commentary.
Recommendation: Up to you. I will buy the 2023 edition but that's me. It's not for everyone.
Go World:

Attachment: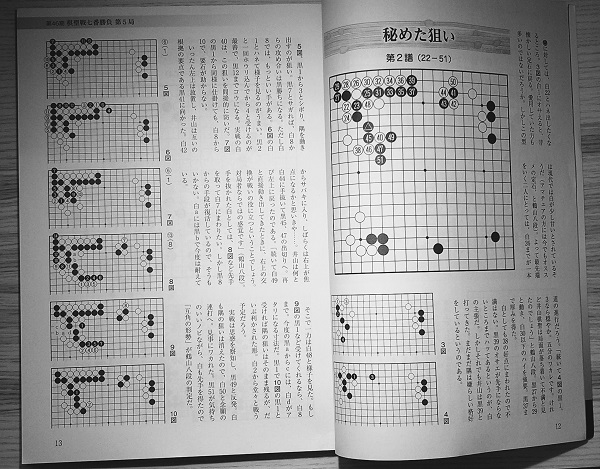 GoWorld.JPG [ 143.67 KiB | Viewed 1870 times ]
Igo Yearbook:

Attachment: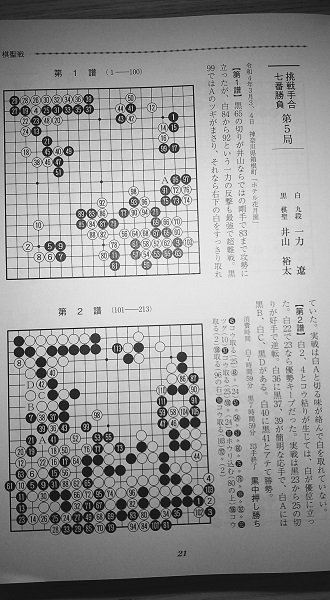 IgoYearbook.JPG [ 100.25 KiB | Viewed 1870 times ]