So I tried again today, got again the message "player not registered yet" in English (I did click on the middle of the screen, not at the bottom blue) and I am again under review as expected...
I gave same name and level each time. That's all what they asked me.
Edit:
I got that message now in Chinese:
Attachment: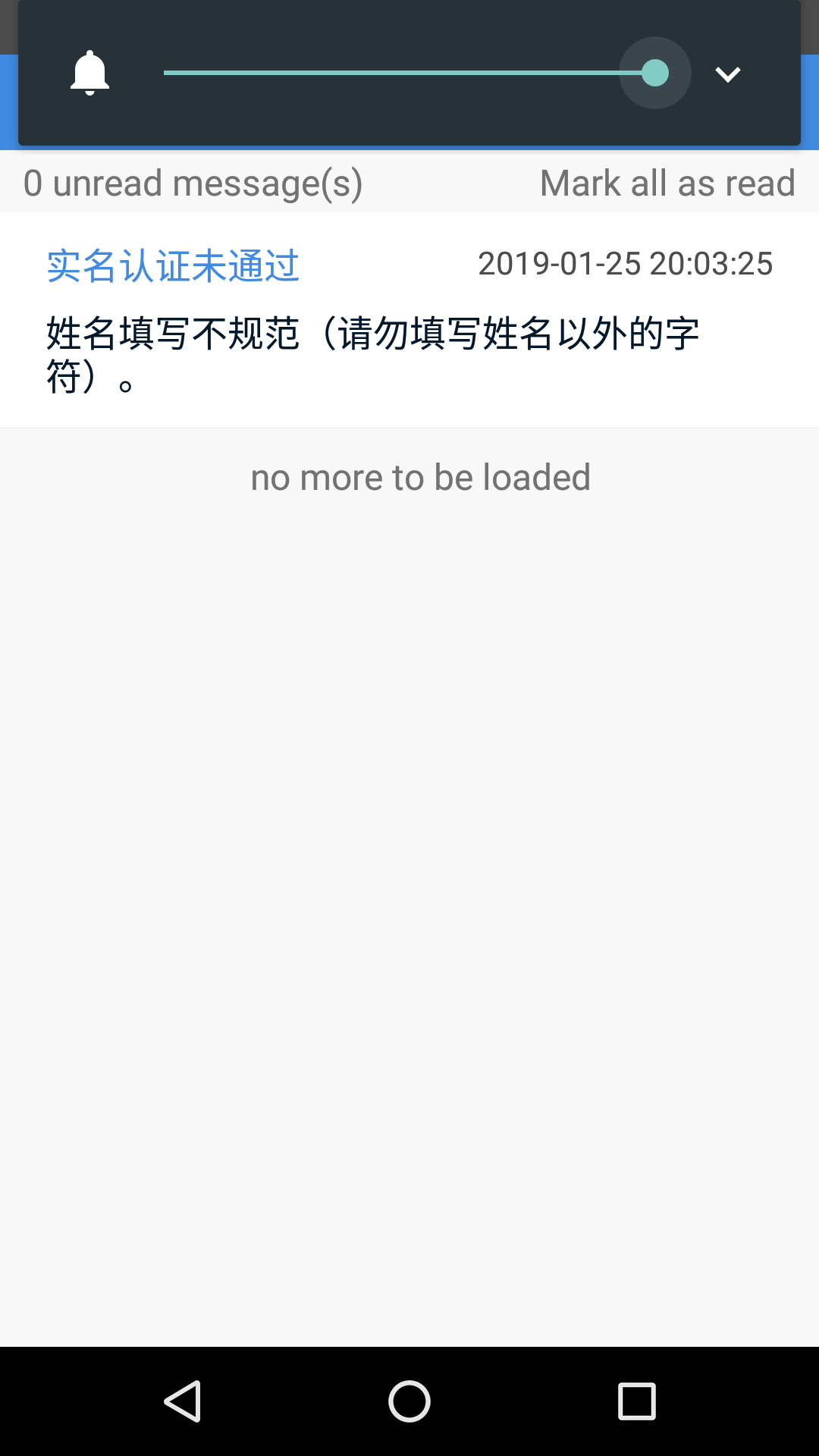 Screenshot_20190125-203148.png [ 70.3 KiB | Viewed 2600 times ]
Last edit:. Seems they don't want me, I don't know why. I registered once more then I got that same message.
I will just go back play on other more friendly places.